Akewatu has combined Europe and Australia's best surf shops to create the largest Digital Surf catalog. Consisting of 4,000+ shops, individual sellers, and 100+ technical experts, surfers have direct access to a global offering with the best products and expertise available. surfboards for sale at Akewatu.
Surfboard offerings range from :
Shortboard ;
Surf Longboard ;
Mini Mal ;
Funshapes ;
Surfboards for Beginners ;
Stand Up Paddle ;
Surf Gun ;
Surfboards for Kids ;
Second-Hand Surfboards ;
Foil Surfboard.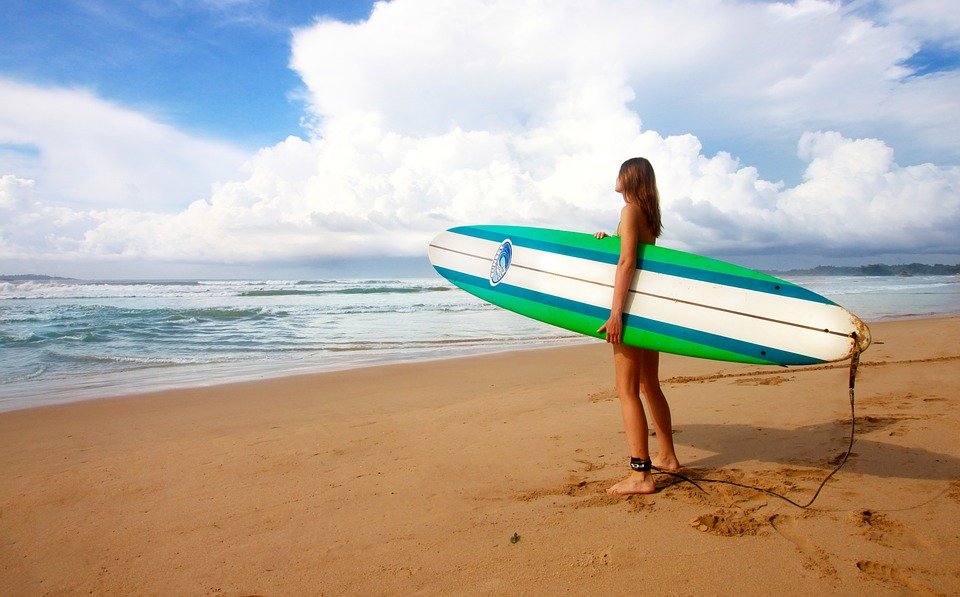 There is something for everyone from all ranges of abilities, age, and style. This wide variety of offerings allows any buyer or seller to have great success and a positive experience when doing business with Akewatu. These surfboards can be brand new, like new, or secondhand. This allows buyers of all demographics with varying budgets to find the perfect board they are searching for.
Quality
Shop experts take the time to verify the quality of all the boards offered on the website. Top Quality Brands include: Boardriders, UWL, Euroglass, Pukas Surfboards and Rip Curl. Akewatu handles all of the shipping related costs ensuring that all of your products arrive to their destination securely, intact, and in great condition.
Live Support
Surfer experts are available by call to ensure clients receive the perfect match for what they are looking for. This allows buyers to buy and sell their gear at the right and fair price.
No Delivery Limitations
For buyers, products are delivered anywhere in the world in secure packaging for quality delivery. For sellers, the company manages the logistics and packaging. All products have insurance transportation and can also be collected in-store. This creates a great experience for all parties interacting with Akewatu.
Variety
Buyers get access to the largest digital catalog in the world to find quality products that fit their needs. Sellers get visibility to their products everywhere in Australia and Europe to find serious buyers.
Certification and Security
All products have secure payment options, go through an in-depth quality control process, and are product certified prior to shipping.
Subscribe to their newsletter to receive promo codes and information on the best boards and accessories available. Buyers can also receive an email alert when their "perfect match" is found. Buyers on the hunt for a specific board can be notified when it is available, while sellers can be notified of buyers looking for criteria that matches their offerings.
Akewatu is changing the game for buyers and sellers. They have a specific niche with very little competition in their geography and industry. There are not many other options for buyers and sellers in this niche currently, which is what makes them great. Providing a quality customer experience with minimal competition gives Akewatu a strong advantage in the marketplace and drives their customers to continue doing business with them. There are several testimonials on their website of clients speaking about their experience with the company. Most of these allude to a very positive experience overall.