Just like the migratory birds, both amateur and advanced cyclists head towards the south to enjoy cycling, while experiencing sunnier and warmer climate. If you are planning a winter cycling holidays in Spain, you have several reasons to choose Calpe. In this section we will pen down a few reasons for choosing Calpe as the cycling destination. Some of the popular European cycling destinations are Gran Canaria, Calpe, Mallorca and Girona. You need to know that each place has its own weather condition and merit. Among all these destinations, Calpe is the most tried and tested destination and is indeed every rider's friend.
Before choosing a destination for cycling holiday, you should consider its weather first. What kind of conditions are prevalent, the terrains, what type of food and accommodation you may expect and similar factors. The winter cycling condition in Calpe is just perfect with around 325 sunny days while the temperature stays between 16 degrees Celsius to 25 degrees Celsius. It is also a leading training camp location and a favorite cycling destination for myriad professionals. If you want to experience the best ride of your life here in Calpe, then go for bike hire Calpe.
There are a variety of terrain
As there are several terrains in Calpe, it is a favorite winter training destination. Amateur riders acquire training in Calpe for there are rolling roads, flat roads and several options in mountain climbs. A rider has a choice of cutting through the forest, moving through the coast and through the towns. A variety of training roads with varied difficulty levels makes it popular. So, whether you want to enjoy an easy coffee cruise or want your day to be spent on the mountains, you will get something here.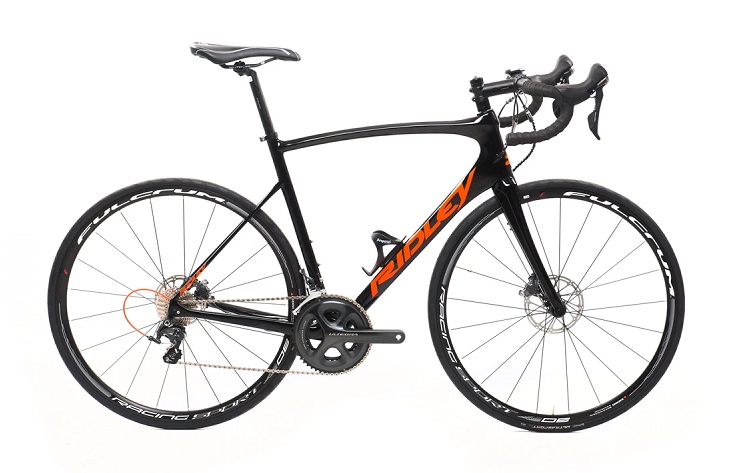 What can we say about the scenery and landscapes? When cruising through the terrains of Calpe, you can discover orange groves, almond blossoms covering the sides of smooth roads and many such beauties. Get the panoramic view of magnificent Mediterranean sea when you are up on the climbs and the imposing and rolling mountains in Calpe. For a nature lover, this destination is perfect.
Take part in culture
Calpe gives you ample chance to be the part of Spanish culture and explore it. Amateur riders enjoy the festivities more than professional riders. While professional riders have to refrain from food and festivity in order to prepare for the forthcoming riding session, there is no such restriction for amateurs. Meet the locals out here and explore the regions before you hit the pedals. Don't forget to hire a bike from BERGANTI BIKES to take your riding experience to the next level.
Calpe is world famous for its climbs
If you are a man of adventure, looking to challenge yourself with mountain climbs, then Calpe is for you. Some of the important climbs you should tackle are Tudons, Cumbre Del Sol, Vall d'Ebo, Confrides.
Get detailed information on the routes before you set out for cycling in Calpe. Mallorca is an equally popular cycling destination. Bike hire Mallorca will bring forth the best bikes available in the market for amateurs and advanced level bikers.